Storytel
Om oss
Come and tell us your Story!
Storytel is Northern Europe's largest audiobook service. We offer tens of thousands of audiobooks and ebooks in thirteen markets, with several new markets launching within the coming year. Storytel is an entrepreneur-driven company and is growing rapidly. More than 700 000 subscribers worldwide use Storytel to inspire and entertain.
Varför besöka oss i vår monter
Experienced co-workers in an open, welcoming, and professionally diverse environment
Your own yearly budget for knowledge activities
A Storytel Unlimited subscription to enjoy our service
An internationally distributed development team with travel opportunities
The chance to work with some of the newest technologies on interesting problems related to growth and scale
A company full of book-lovers who love to share that passion

Something that we are especially proud of is our knowledge sharing culture, which is not only reflected in the form of your own yearly budget for knowledge activities. But also through our numerous tech clubs, free to join for anyone, with topics ranging from specific programming languages to standards and platform level discussions.

If you feel like Storytel is a place where you could thrive, let us know!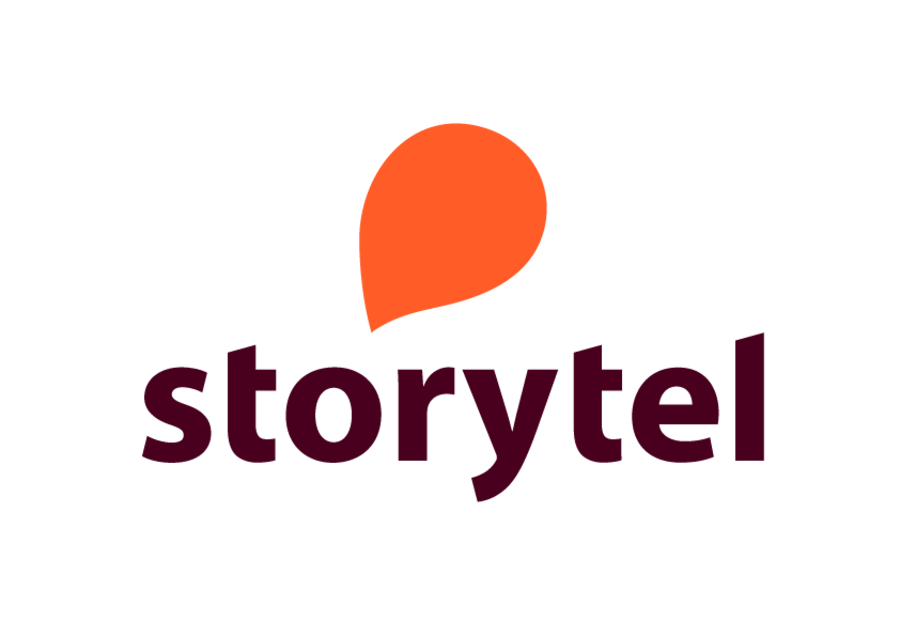 Intresserad av
Ekonomi
Naturvetenskap
IT, Media & Design
Teknik
HRM
Erbjuder
Examensarbete
Traineeplatser
Praktikplatser
Sommarjobb
Utlandsmöjligheter
Tillsvidareanställning
Monterplats
Verksamma orter
Stockholm, Lund, Umeå, Karlstad, Köpenhamn
Verksamma länder
Sverige, Norge, Finland, Island, Danmark, Nederländerna, Bulgarien, Turkiet, Indien, Ryssland, Mexiko, Italien, Spanien, Polen
Verksamma världsdelar
Antal anställda
300 varav 160 i Sverige
Kontakt
Evelina Fagertun (UX Designer)
Länkar