Storytel
Om oss
Come and tell us your Story!
Storytel is Northern Europe's largest audiobook service. We offer tens of thousands of audiobooks and ebooks in more than 20 markets. Storytel is an entrepreneur-driven company and is growing rapidly. More than 1 million subscribers worldwide use Storytel to inspire and entertain.
Varför besöka oss i vår monter
We are growing our team and we are always looking for new talents to join us, either as employees or master thesis students.

We have tech offices in 5 different locations and we are looking for more back-end developers, front-end developers, app developers, data analysts, UX/UI designers and testers.

If you are a tech person who loves books, come and say hi!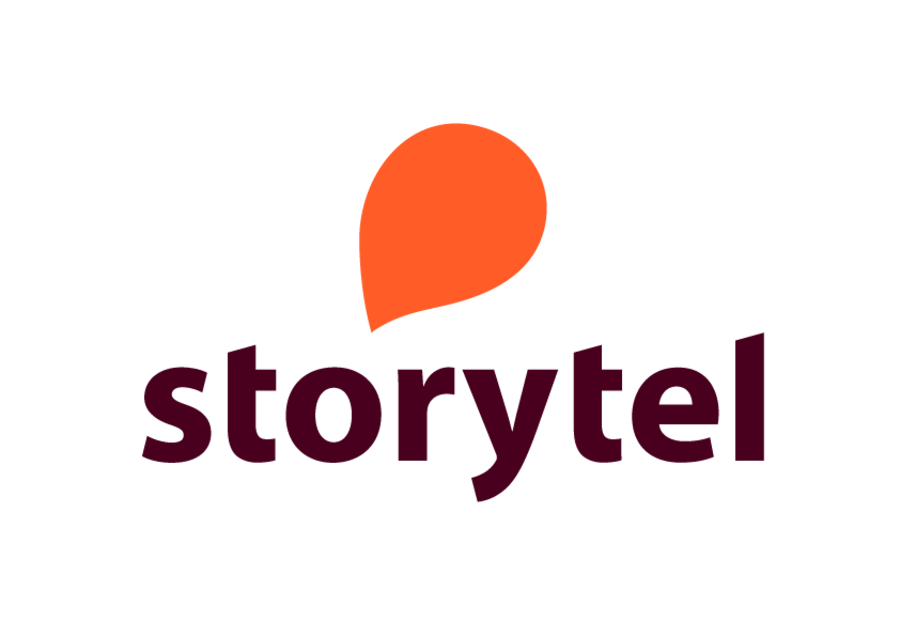 Intresserad av
Naturvetenskap
IT, Media & Design
Teknik
Erbjuder
Examensarbete
Traineeplatser
Praktikplatser
Sommarjobb
Tillsvidareanställning
Monterplats
Verksamma orter
Stockholm, Lund, Umeå, Karlstad, Köpenhamn
Verksamma länder
Sverige, Norge, Finland, Island, Danmark, Nederländerna, Bulgarien, Turkiet, Indien, Ryssland, Mexiko, Italien, Spanien, Polen
Verksamma världsdelar
Antal anställda
250 i Sverige och 300 i världen
Kontakt
Evelina Fagertun (UX Designer)
Länkar